White & Mason Lawyers - Trusted Law Firm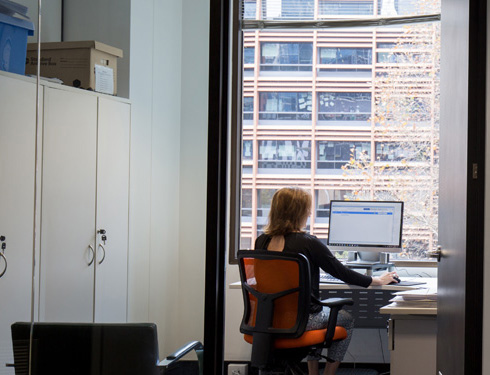 At White & Mason Lawyers, we offer a wide range of legal services such as white collar crime, Family law and domestic violence, deceased estates and powers of attorney, and many more. We are dedicated to delivering excellence in commercially relevant legal advice.
Reacties
Reactie toevoegen
Log in om een reactie te plaatsen!